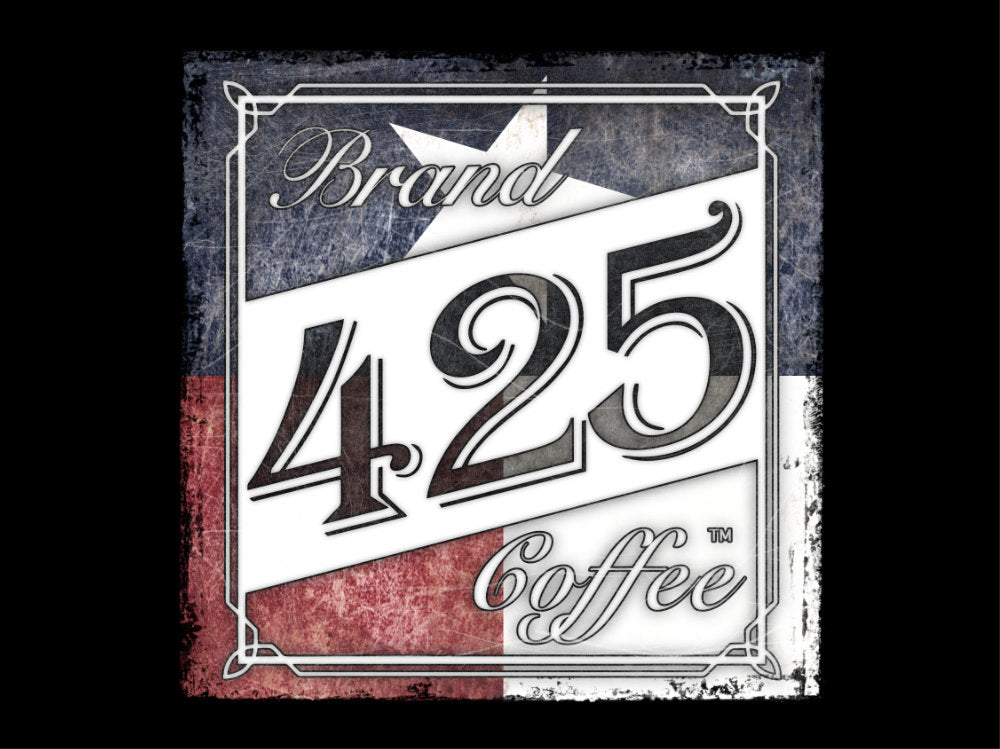 Texas Strong, Family owned, & committed to taking the "bite" out of your morning routine.
We specialize in roasting coffee using our unique "low & slow" roasting method. It stretches out the roasting cycle just enough to allow the full conversion of starches. This process leads to a sweeter cup of coffee and develops the deep & rich flavor profiles that we are known for. We take pride in roasting the richest and most developed flavor profiles in Texas. Imagine your morning coffee routine without any bitterness and you will begin to understand what Brand 425 Coffee is all about. Once you start drinking our coffee, the only problem you will have is realizing that you will need to brew more.
Testimonials
"We have been using Brand 425 for a few years now. We are in love with every flavor that we have tried. We highly recommend all Brand 425 coffees….You won't regret it."
Mike N.
"This is literally the best coffee that I've ever had."
Stacie S.
"I am delighted with the deep rich flavor without any bitterness. A smooth way to start my day."
Karen L.
"Amazing coffee! Will recommend to everyone! Love Love Love"
Cecilia C.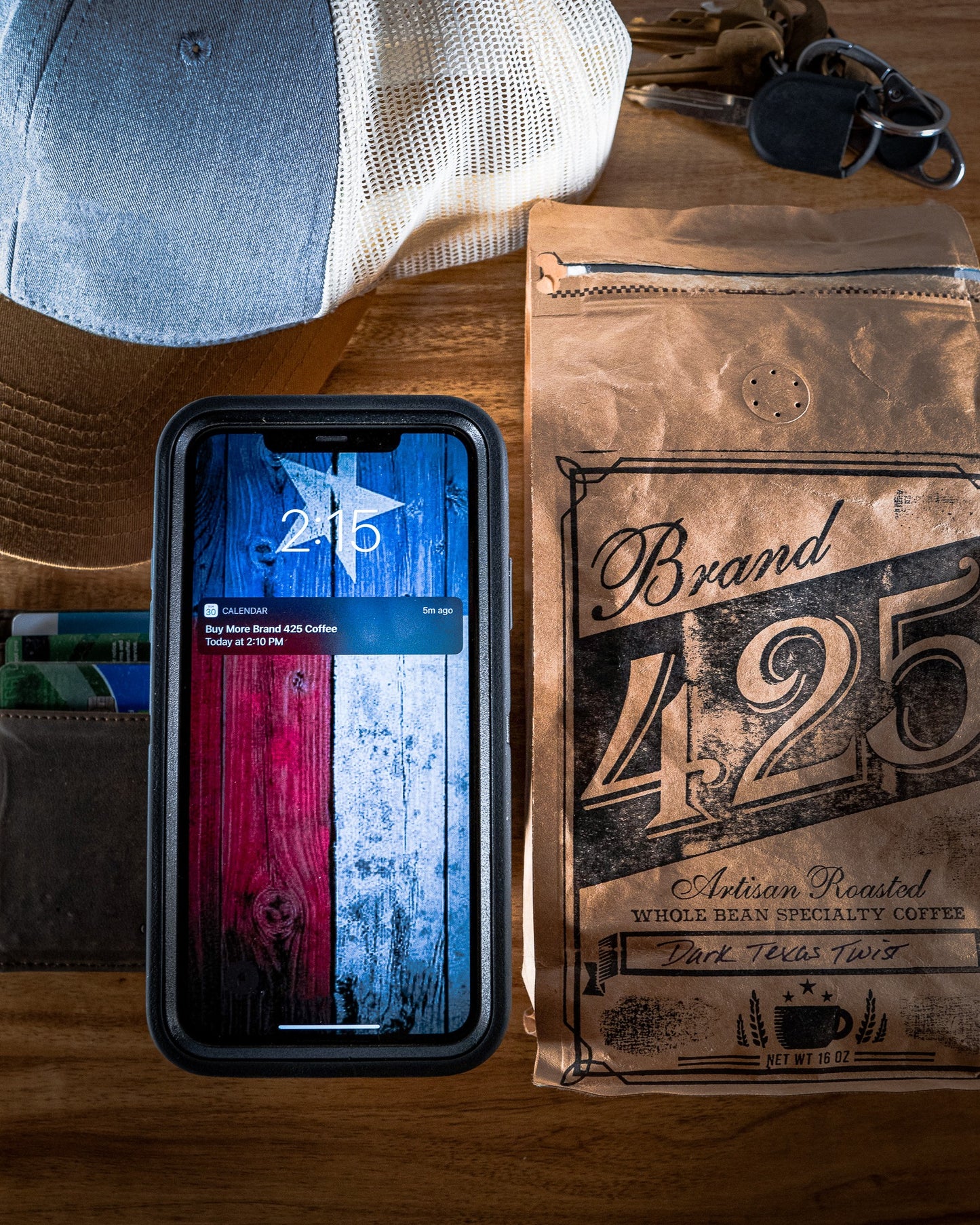 Texas style craft coffee
What is it you ask? It's what we call our signature roasting method and it develops the truly unique and intensely rich flavor profiles that Brand 425 Coffee is known for. We prefer our coffee to be roasted "low & slow". That's right Y'all… We roast our coffee like good old Texas BBQ. There is no substitute for the bold flavors that are created when you slow the roast down. You simply can't rush a good thing. Our signature Texas style allows us to fully convert green coffee starches into sugar and lightly caramelize them to deliver lower acidity levels and remove undesireable grassy notes. We don't do trendy light roasts. We roast it dark, keep it simple and brew it strong.